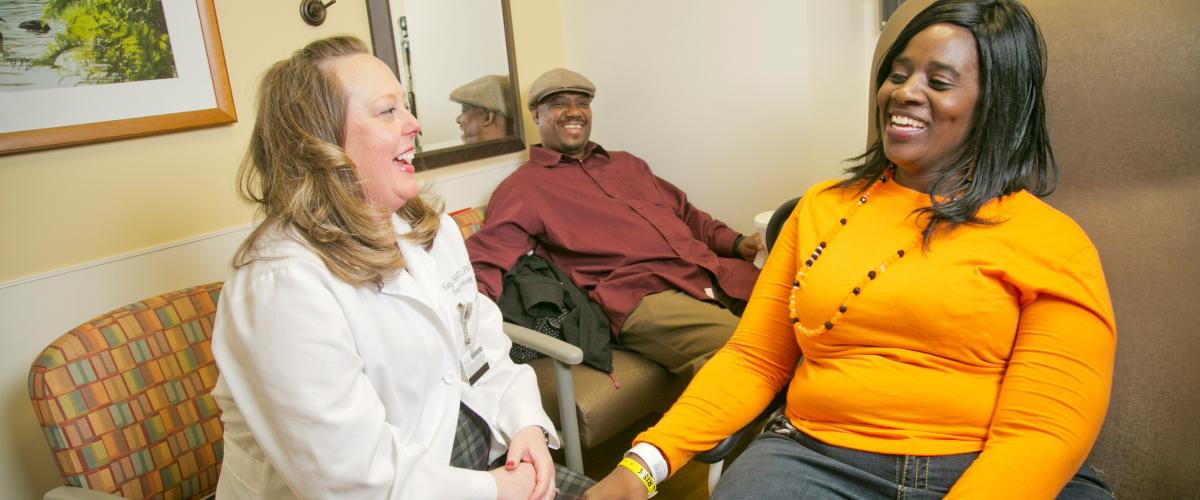 From the time of diagnosis to the end of life, patients with primary brain tumors experience challenges maintaining their quality of life.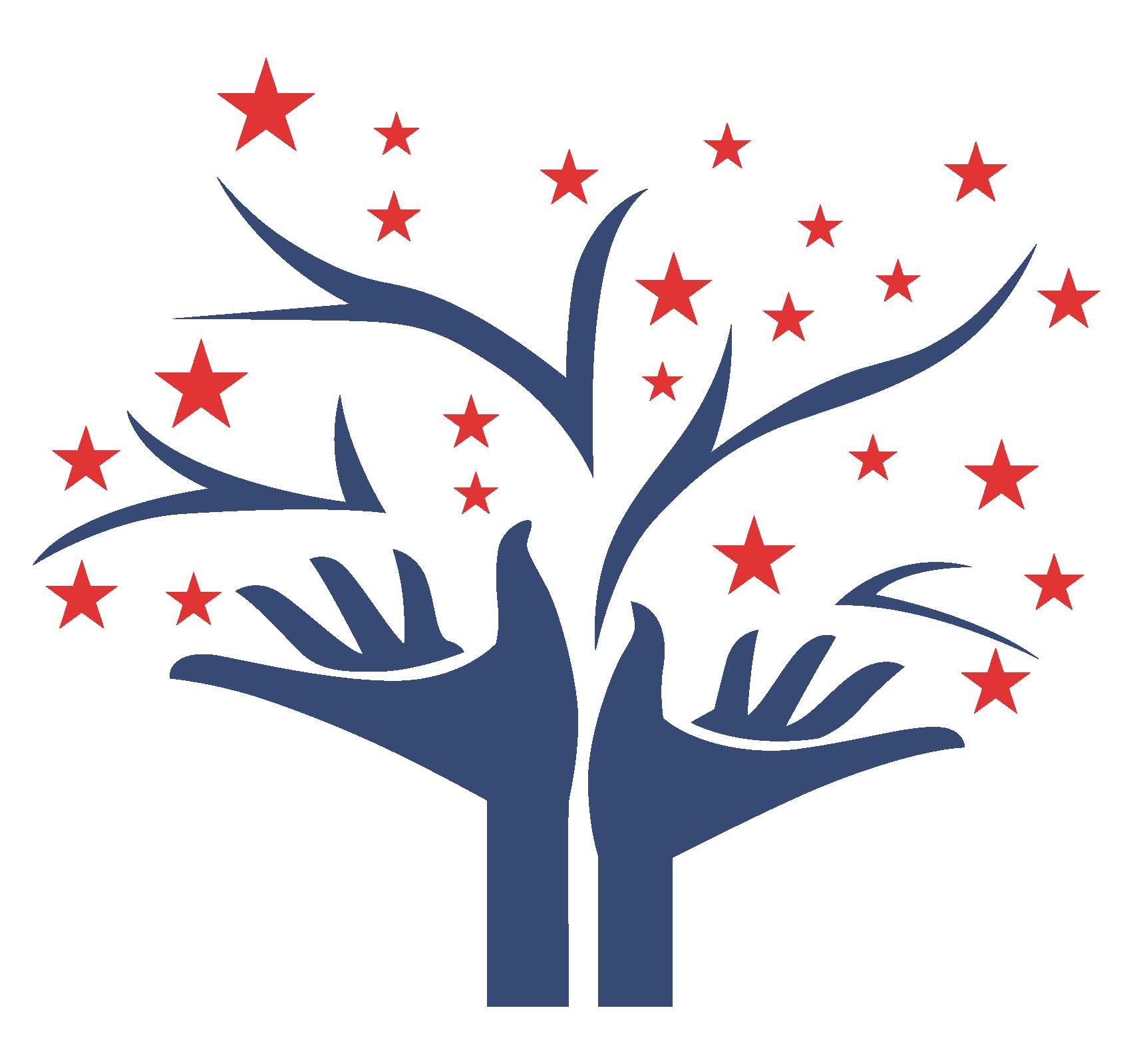 Creating a better every day for all who are impacted by brain cancer
Supportive Care Research Committee
While traditional research focuses on clinical trials that directly treat cancer, we have designed supportive care research to support and improve patients' and caregivers' quality of life during the entire disease trajectory.
The Preston Robert Tisch Brain Tumor Center (PRTBTC) at Duke has always been committed to supportive care research in patients with primary brain tumors. PRTBTC has a long history of productivity and support of supportive care research. PRTBTC has been actively involved with the Duke Cancer Institute to become a key leader in the effort to promote supportive care research.
The committee became formalized in late 2012 by Drs. Katy Peters and Mary Lou Affronti.  To run these studies properly in the supportive care area, we have designed a specific committee to create, manage, and analyze these clinical trials. The group contains PRTBTC and DCI multidisciplinary researchers, physicians, nursing, regulatory specialist, clinical trial coordinators, data technicians, and biostatisticians. The components of the Supportive Care Research Committee include leadership, membership, and stakeholders.
Principal Investigators and Co-Investigators
In addition to traditional outcomes such as overall and progression-free survival, the measurement of patient-reported quality of life, physical function, and neurocognitive function is becoming increasingly important in oncology clinical trials. For patients with aggressive brain cancer such as glioblastoma (WHO grade 4) with survival ranging from 15-18 months, there is an even more urgent and increased need for quality of life improvement in this population.
Brain tumor patients have a unique set of challenges because they not only have to deal with the consequences of a cancer diagnosis, which requires surgery, radiation treatments, and chemotherapy treatments, but also a diagnosis that may lead to neurological dysfunction. This neurological dysfunction can, in turn, lead to physical limitations and neurocognitive limitations. Therefore, we believe that our patients have immediate oncologic and neurological concerns that make achieving a positive and productive quality of life more challenging.