Message from the Director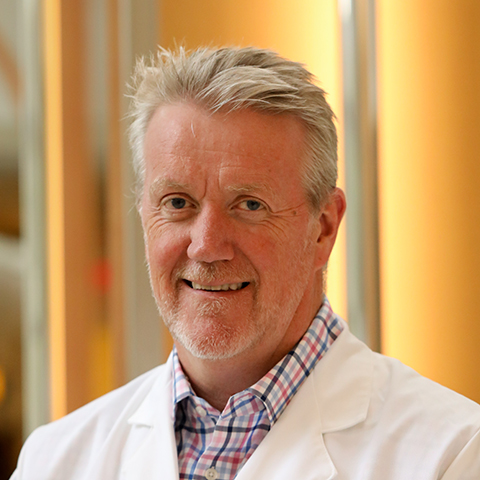 Thank you for supporting The Preston Robert Tisch Brain Tumor Center. Whether you are already a supporter or are considering making your first gift, I hope the information on these pages will help you understand the importance of your generosity in helping our scientists make breakthrough discoveries. 
I am both inspired and thankful for each and every gift we receive. I am extremely grateful to all the individuals, organizations and corporations who help us continue this life-saving work. Your gift moves us closer to a cure. We have never been closer to a cure than we are today. Your contribution could make all the difference.
David Ashley, MBBS, FRACP, PhD, Director
The Preston Robert Tisch Brain Tumor Center