Neuropsychology and Neuropsychiatry
Patients who have brain tumors may experience problems with memory, attention and concentration, or other cognitive functions. These problems may be due to the tumor itself or due to the side effects of the treatments for the tumor. The best way to know for sure if these difficulties are significant is to undergo a neuropsychological evaluation. The results of the evaluation not only show if there are deficits, but in which cognitive areas they are present and to what degree.
The Brain Tumor Clinic's oncology social work team is dedicated to serving brain tumor patients and their families as they cope with the emotional and practical concerns that accompany a brain tumor diagnosis. Patients are provided with counseling and other services which can reduce stress for patients and their families through all phases of their illness, from diagnosis to survivorship.  The team also offers advocacy, access to home health care, and consultation regarding work and disability.
With a strong background in child development and family systems, our child-life specialist helps children and their families overcome some of life's most challenging events, particularly those related to cancer treatment and hospitalization.
Clinical Pharmacist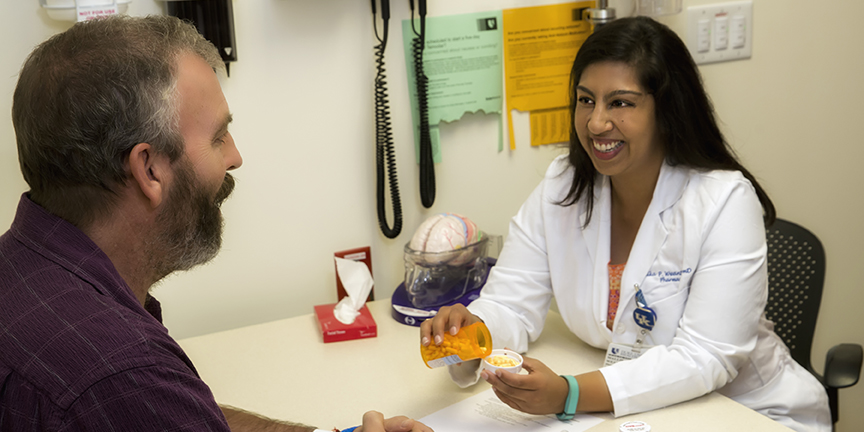 The clinical pharmacist in the Duke Brain Tumor Clinic can help to optimize medication use by identifying, preventing and managing any drug-related problems. Patients and families can expect to meet with the clinical pharmacist to discuss medications/supplements, supportive care issues (including symptom management), and medication changes that can occur throughout treatment.