Angels Among Us Faces of Hope
At Angels Among Us, brain tumor survivors tell their stories of how brain cancer has impacted their lives and the lives of their family and friends. You are not alone in this battle, HOPE and LOVE are what bind us together.

Hope gives me reason to always look forward in life and to Never Give Up!
~Denise Howell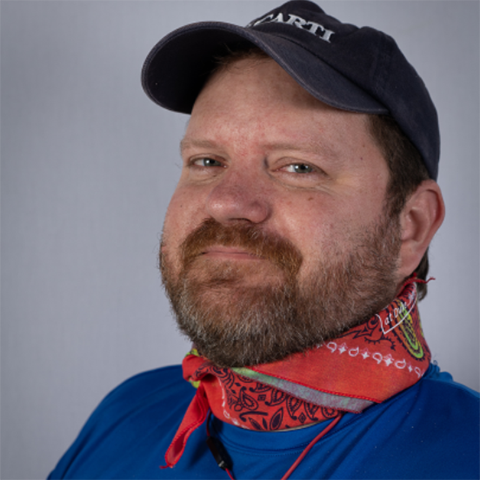 Everyone's survival story is different. Duke has meant that every year has been brighter knowing that if I have a recurrence, a new option is out there.
~Jeremy Hinton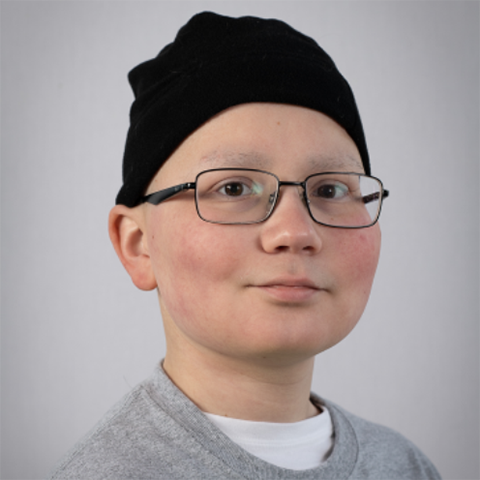 Optimism that I will remain tumor-free and live a long, prosperous and exceptional life.
~Alexander Butler