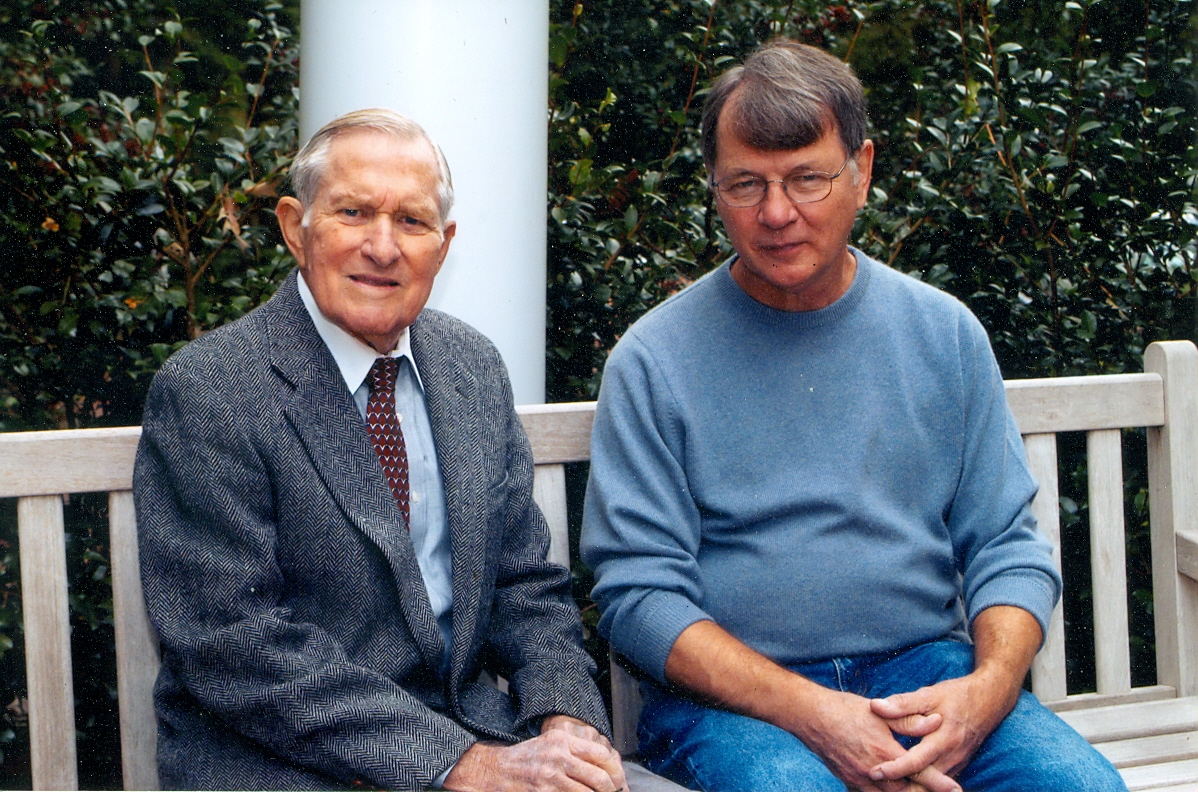 On April 5, 2005, J. Robert Teabeaut II, MD, a Duke University alumnus who later served in the departments of pathology and internal medicine at Duke University Medical Center, passed away at the age of 80. 
Teabeaut, who had served on the Duke Brain Tumor Program Board of Advisors at The Preston Robert Tisch Brain Tumor Center from 1994 until his death, left an estate gift of more than $2 million to support brain cancer research at Duke. An amateur gardener, Teabeaut also designed and donated the Iris Fountain located at the Doris Duke Welcome Center at the Sarah P. Duke Gardens and another fountain in the Rose Garden at Duke Gardens. 
Teabeaut was not only a dedicated doctor, but a dedicated medical educator until his retirement in 1994. For many years he served as a faculty member at the Medical College of Georgia at Augusta University in the pathology department where he was head of teaching until retiring. 
While at the Medical College of Georgia, he was a mentor to Darell Bigner, MD, PhD, current director of The Preston Robert Tisch Brain Tumor Center. Bigner said that Teabeaut shaped the development of medicine in Georgia and, through the influence of his trainees, had both a national and international impact.   
Bigner credits Teabeaut's intellectual stimulation and approach to the pathogenesis of disease during Bigner's second year pathology course as a major factor in convincing him to choose pathology and brain tumor research as a career.