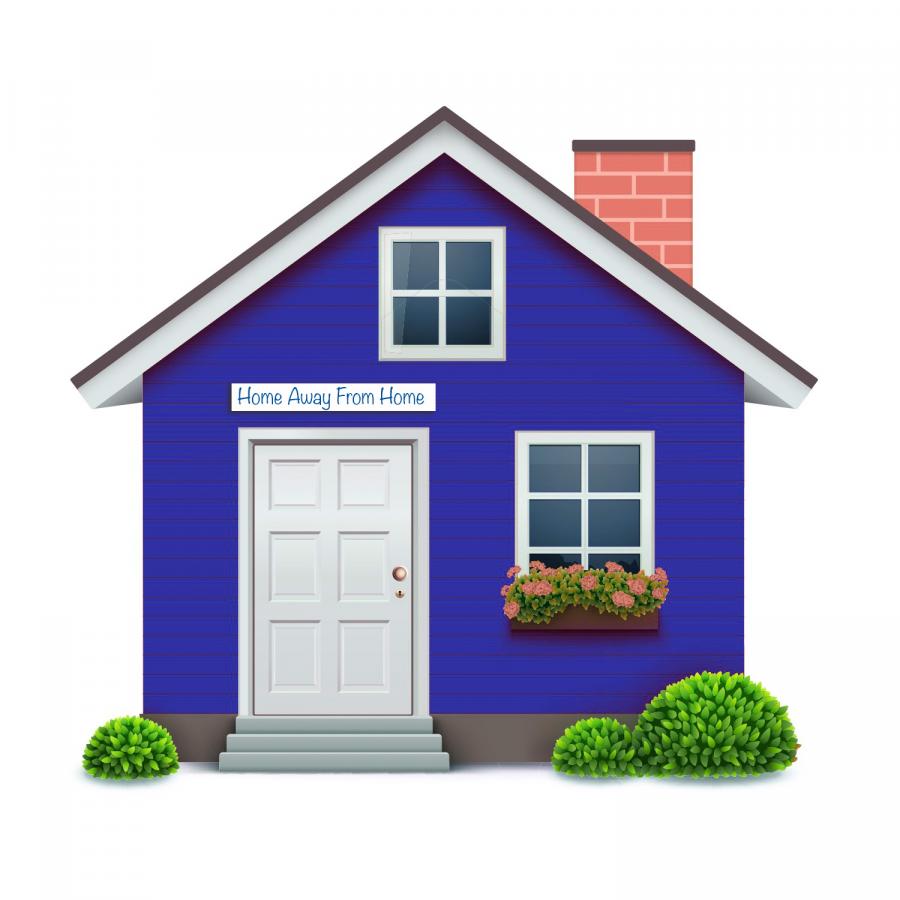 Each year thousands of patients locally and from across the country visit specialists for care at our Duke Cancer Centers, including our flagship center located on the university campus in Durham, our four cancer centers in Wake County and our cancer facilities situated in North Durham. Many of our patients require a place to stay during their visit.
Duke University Cancer Center is located in Durham, North Carolina, approximately 16 miles from the Raleigh-Durham International Airport (RDU). Taxis, shuttles, and public transportation are available at the airport, and some hotels offer transportation assistance as well. For a complete listing of nearby lodging and directions to Duke University Cancer Center, please download our Duke Cancer Patient Resource Guide (pages 10 and 11). To secure a Duke Concierge Services medical rate, please call 919.681.4947.
Caring House
Caring House, a home away from home, offers comfortable and affordable housing for adults receiving outpatient treatment at the Duke Cancer Institute and their caregivers. A referral from a clinical social worker or patient resource manager is needed for first time guests. Caring House is available for $35 per night. Scholarships are available. For more information call 919.490.5449 or visit Caring House.
Area Hotels
There are many hotels located near Duke University Medical Center in Durham, North Carolina, and may have special rates for patients and their families, so inquire about a "medical room rate" to determine if a discount available and if there is shuttle service. This list is provided as a courtesy for Duke Cancer Center patients and families and is not representative of all area lodging options. The Duke Cancer Center is not responsible for matters regarding visits to these locations. Download Area Hotels.
Extended Stay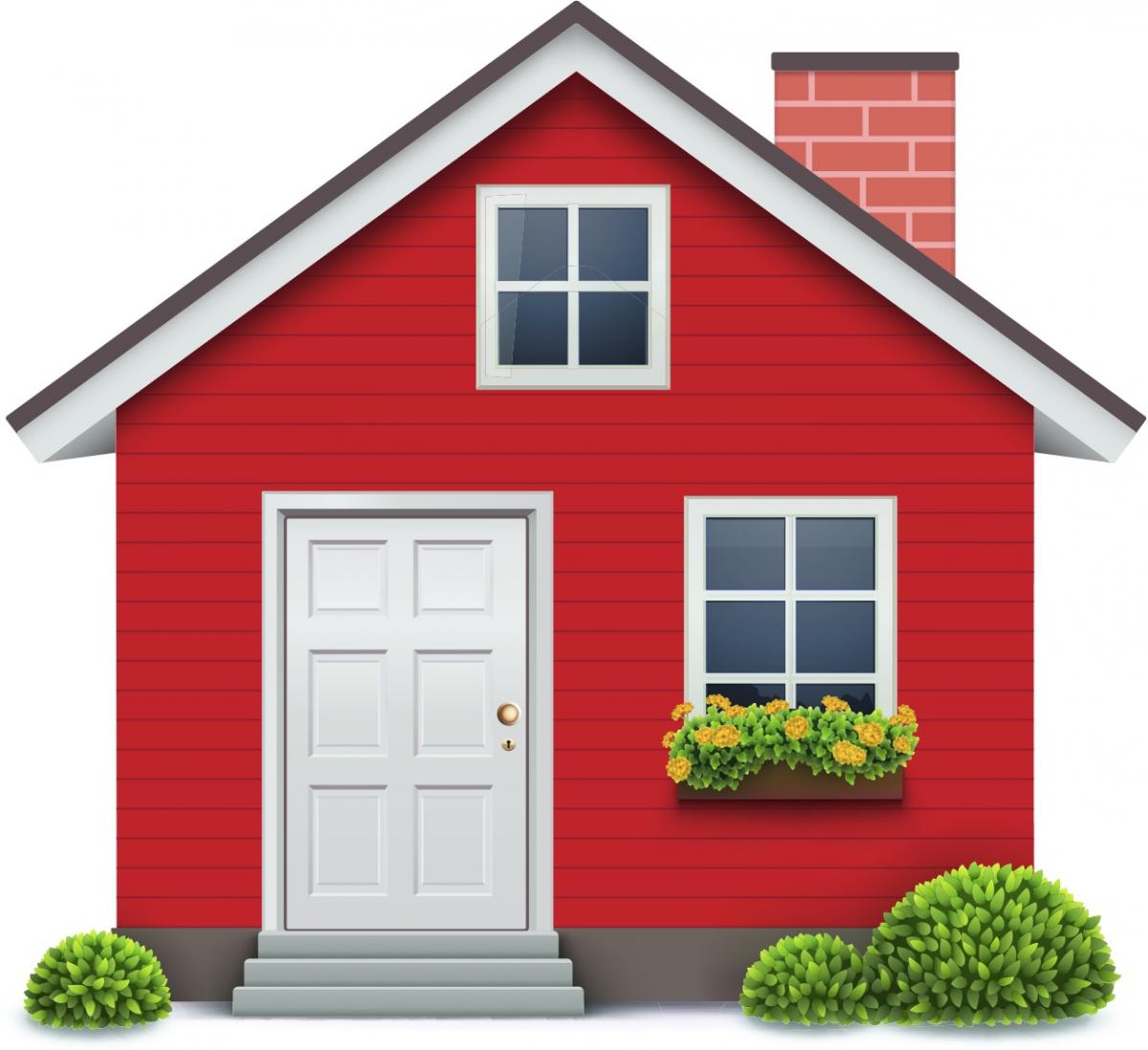 The additional facilities are available to patients coming to Duke for extended periods of time. 
Ronald McDonald House of Durham provides temporary housing for pediatric patients receiving treatment at Duke and their families. Your social worker or patient resource manager must make a referral to the house for your first stay, but after this you can make your own reservations. For more information contact your social worker or the Ronald McDonald House at 919.286.9305.
The Host Homes Program is sponsored by Duke Patient Information Services and can assist with lodging in private homes. A nominal need-based fee is charged for this housing. For more information, please call 919.681.4688.
Families and visitors can find additional information about patient care facilities in and around the Duke University Medical Center campus by contacting the Durham Convention and Visitor Bureau at 800.446.8604.