The generosity of our donors has made possible extraordinary achievements at The Preston Robert Tisch Brain Tumor Center. Private support is increasingly necessary for Duke's growth and ability to maintain its standards of excellence as one of the country's preeminent brain tumor centers.
Endowments are long-term investments in supporting the work being done at Duke and will provide funds year after year. Because the gift principal is invested and only a portion of the income is spent, a donor who creates an endowed gift today can be confident that it will grow and continue to support the center in the years to come.
How do endowments work?
Duke's endowment assets are managed collectively. Much the way individual investors pool their assets in a mutual fund, each of the individual funds comprising the university's endowment owns units in Duke's Long Term Pool (LTP). The Long Term Pool is managed by DUMAC Inc., a professionally staffed investment organization controlled by Duke University.
Your endowment is managed to increase its value while providing a predictable, stable stream of income. The principal of your gift is never spent. A portion of the return it generates is distributed to support the area or program of your choosing.
How can I do it?
You can establish an endowment in a variety of ways. You can give conventionally through a gift of outright cash. You can use stock and other forms of securities, or even real estate to establish an endowment. You can secure your legacy through a living trust or a will, which can include all, a specific amount or percentage of your estate. And you can take up to five years to fully fund an endowment.
Some donors create unrestricted endowments that are used for the center's major priorities and provide flexibility as needs change. Other donors may choose to direct their gifts—to endow a chair or professorship. An endowed gift also offers donors the opportunity to have their names or the name of a loved one, linked to the Preston Robert Tisch Brain Tumor Center.
Named Research Endowment Funds
A named research endowment fund is an excellent way to create a permanent legacy that honors the memory or achievements of an individual. Annual income earned by endowment directly supports current programs in many key specialties. An endowment gift is a significant investment in the future of medical science and the improved delivery of healthcare. For a complete listing, download Established Research Endowment Funds at The Preston Robert Tisch Brain Tumor Center.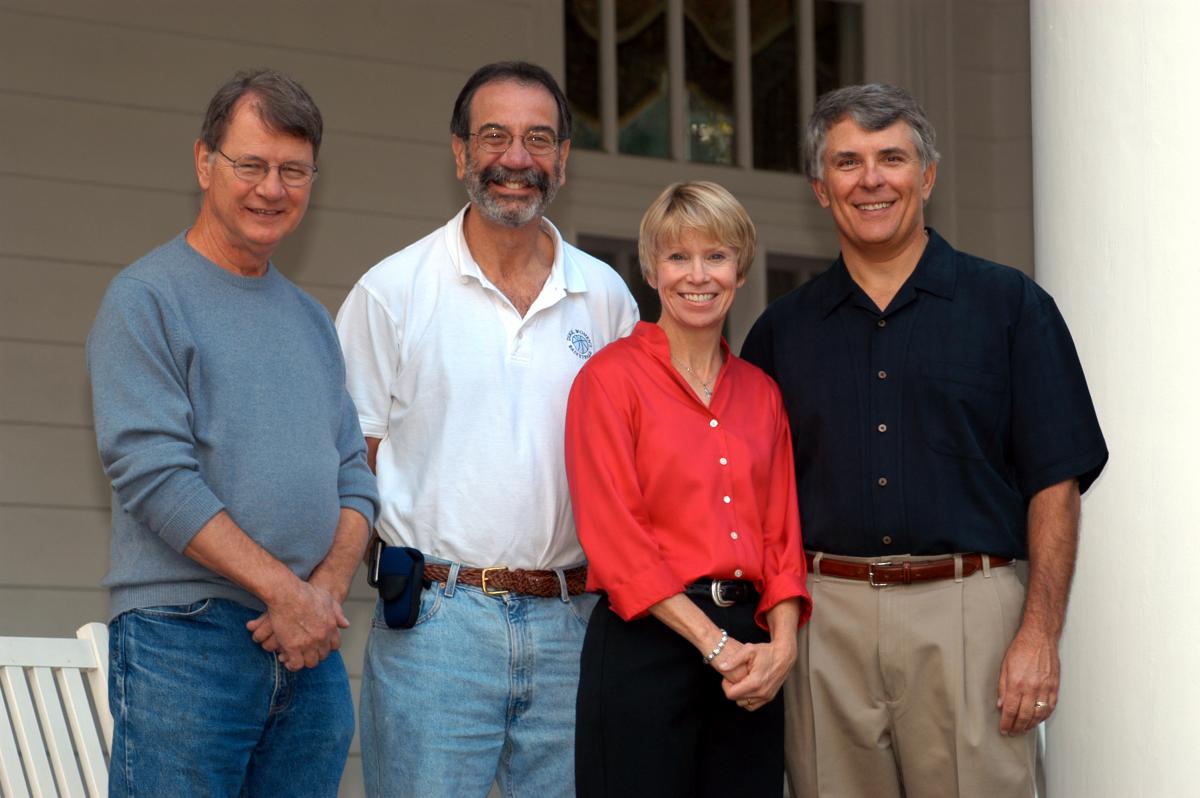 With a $1 million gift to the Duke Comprehensive Cancer Center, Stan and Melinda Epperson, along with their daughter Lisa, established the Jeffrey Thomas Epperson Memorial Fund to honor their son and brother and to support brain tumor research at Duke. READ MORE
Professorships
Established through a philanthropic commitment, named chairs can provide an annual source of income to enable the holder to investigate new treatments or pioneer research. In addition to developing innovative research, chairs allow the holder to explore initiatives that may not otherwise be possible.
Endowed professorships are Duke's most prestigious faculty appointments. Named chairs are a vital tool for attracting, retaining and rewarding the very best medical professionals. They're also highly coveted and awarded to only the most talented, experienced and accomplished physicians and researchers. In the field of academic medicine endowments are often the margin by which a scholarly institution is measured. For a complete listing, download Established Professorships Held by Faculty. For information on endowments, please contact Ellen Stainback, Director of External Relations, at 919.684.4784 or visit Duke Forward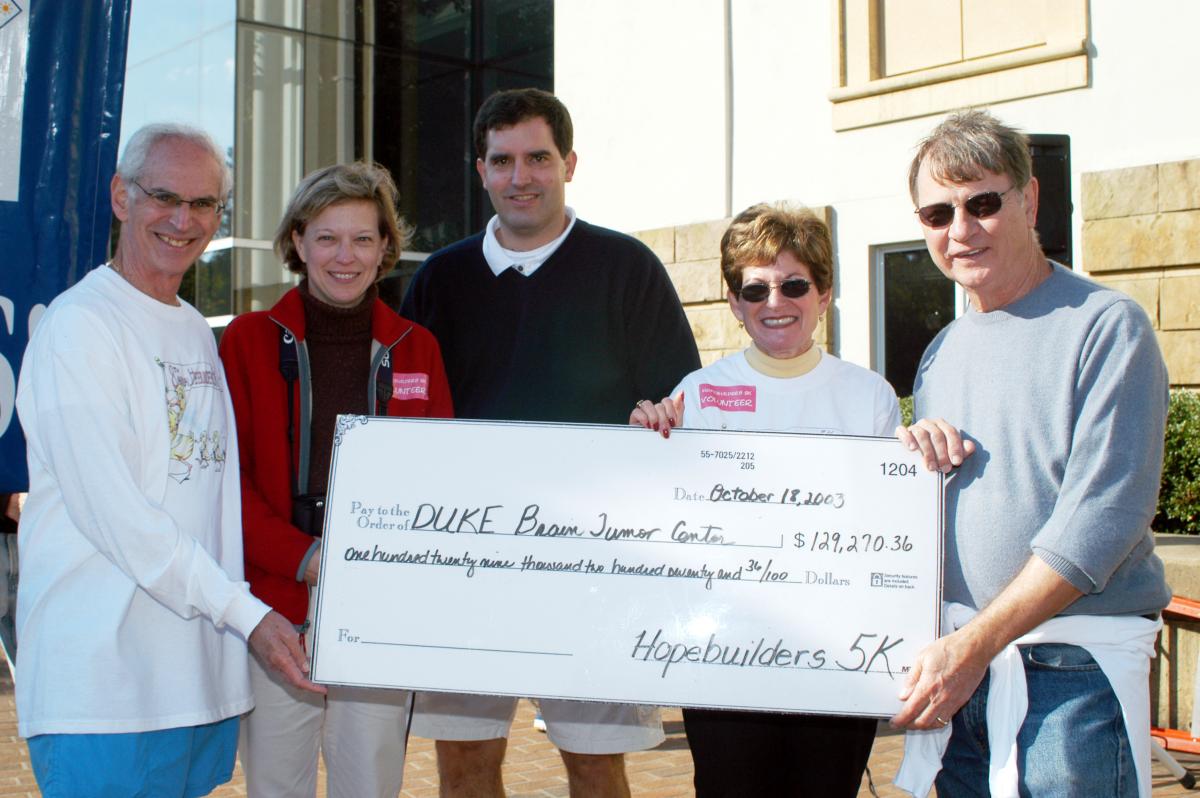 The Margaret Harris and David Silverman Professorship for Neuro-Oncology was established in 1996 by two Charlotte families—William and Gigi Harris and Marc and Mattye Silverman—in memory of their children, both of whom died from brain tumors in 1995. Margaret Harris was only three years old and David Silverman was 25 with a bright future ahead. READ MORE