We are at a critical moment in the battle against brain tumors. Because we take the road less traveled in research, we're changing the rules on cancer. But now we seek the ultimate collaboration, the partnership that will allow us to fully realize the potential of every step we have taken to transform brain cancer research and care. You can help translate the work done here into improved cancer prevention, treatment and survivorship for everyone. There are many ways to give.
Explore giving options below or donate online now.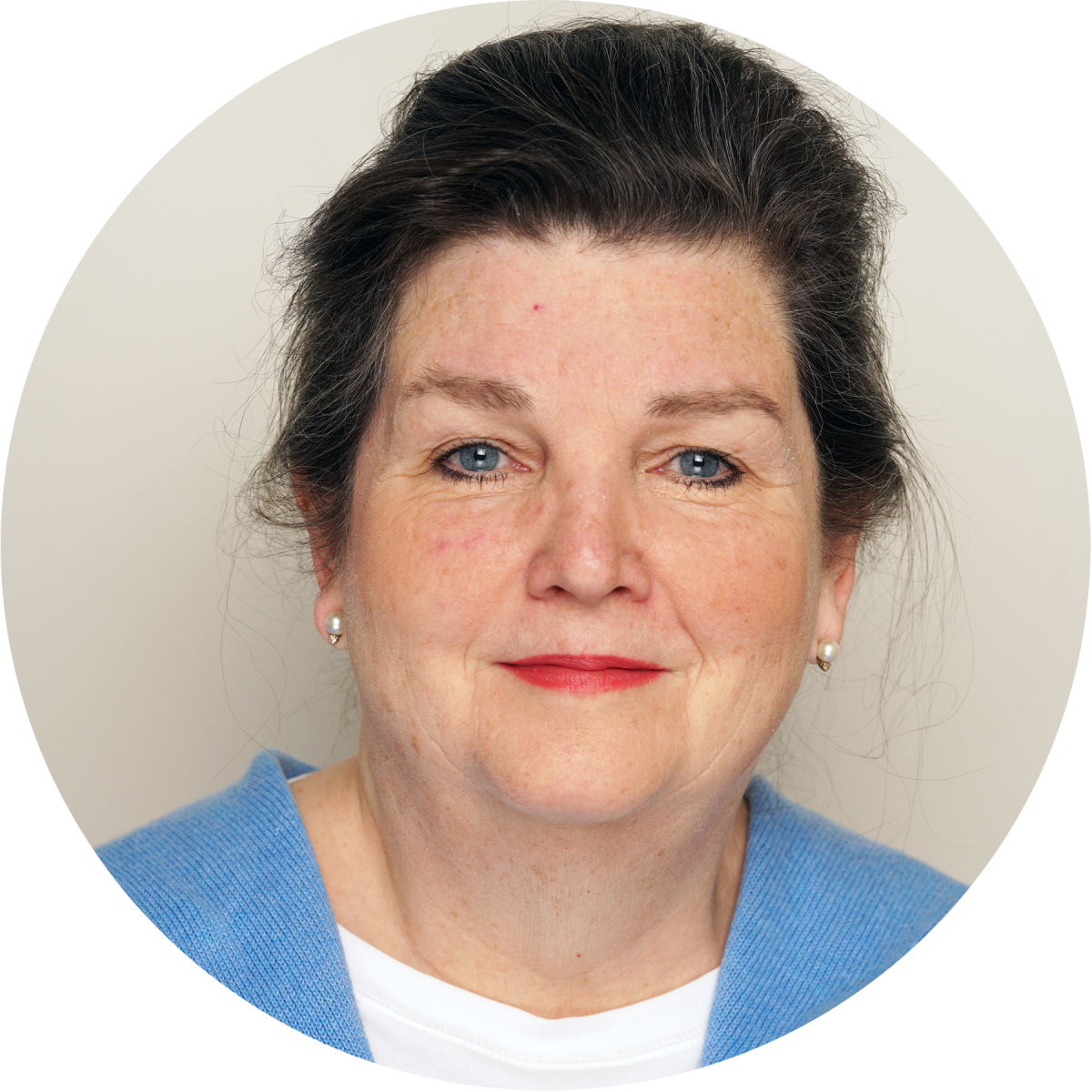 Giving online is perhaps the most convenient way to make a gift. If you have questions or would like to discuss how you may help, please contact Ellen Stainback at 919.684.4784.  
For gifts by mail, make your check payable to "Tisch Brain Tumor Center" and send to The Tisch Brain Tumor Center,  DUMC 3624, Durham, NC  27710. For your convenience you may also print and complete this form  to include with your gift.