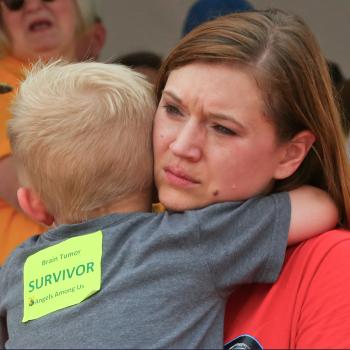 Angels Among Us is a celebration of life, strength, courage and commitment. It has become a national event, with participants and volunteers coming from all across the country to help make a difference. The first event in 1994 raised $27,000. The 2017 event raised more than $2.1 million—bringing the total to over $22 million to support brain tumor research at The Preston Robert Tisch Brain Tumor Center.   
It is the most important source of unrestricted funds for brain tumor research at the center. Funds raised are quickly delivered where they are needed most in the fight against brain cancer. Your gift will be used for brain tumor research and education, and may be endowed to provide ongoing support. 
Read inspiring stories and patient videos and join us as we honor and celebrate them at the 25th annual Angels Among Us 5K and Family Fun Walk next year, April 28, 2018. 
For more information on how you can be an "Angel Among Us" and help find a cure for brain tumors, see the Angels Among Us website. For further assistance, please contact Anne Baker at 919.684.2351 or Ellen Stainback at 919.684.4784.
Related Story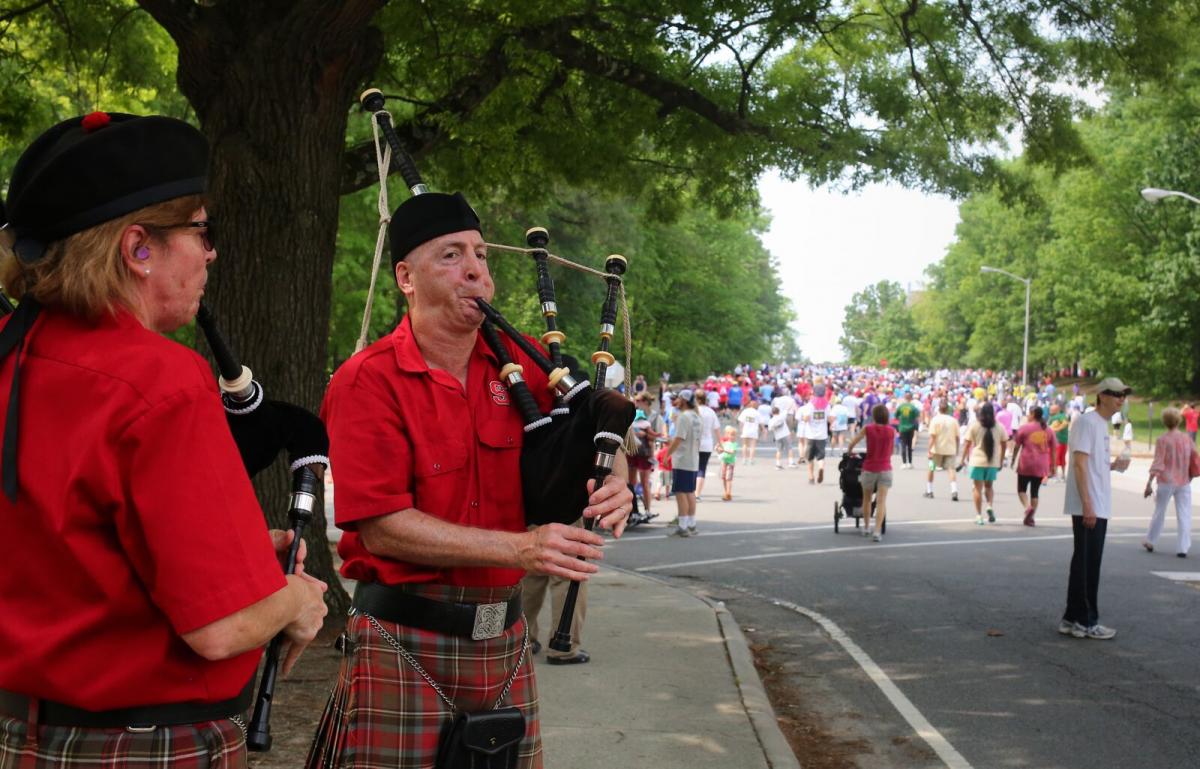 Thousands of people from throughout the country laced up on Saturday, April 29, 2017, for the 24th Annual Angels Among Us 5K and Family Fun Walk. The event raised more than  $2.1 million to support brain cancer research at Duke. More